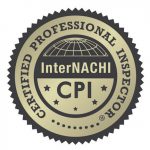 Our company is certified through InterNACHI. International Association of Certified Home Inspectors)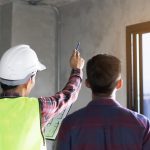 Our inspections are held above and beyond the required standards of practice through InterNACHI.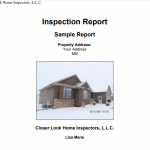 Our reports and thorough, detailed and are returned to our customers in 24 hour or LESS!
Let us help you protect your investments
Looking to find all of your services in one place?
Look no further!
We provide our customers inspections and services that can meet and exceed all of your needs at once!
Buying or Selling Property?
If you're in the market to buy a home or are ready to sell, you are about to make a huge decision for you and your family's future. For this reason, your home deserves a closer look!
At Home Inspector Lakeville MN, we work with prospective homeowners, buyers and real estate professionals in the area to help inform and educate you on the condition of your investment. When we take a closer look at your home, we will provide a professional, comprehensive visual examination of the all of the systems and physical structural elements of your home. We utilize innovative technology, such as drone roof inspection and thermal imaging, and include termite and mold detection services at no additional cost for our full home inspections.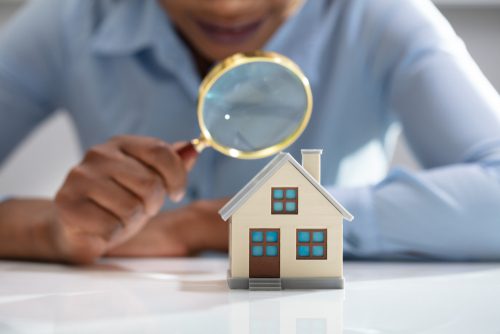 On the same day as your inspection, we present an honest, detailed report that identifies existing or potential problems with your home, which could affect your buying decision or give you the information you can use to your advantage when negotiating with sellers. This convenient digital report features high-resolution photos and detailed descriptions of a home's deficiencies and includes state-of-the-art HomeGauge software which allows you to utilize a Create Request List. The Create Request List gives you the ability to use our inspection report or summary to easily create a list of requested repairs to be attached to an agent's addendum and to make a personal project list for future maintenance.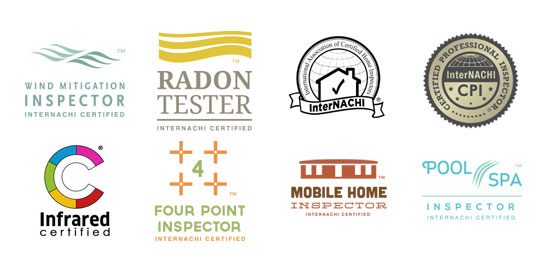 With ten years' experience and over 750 completed inspections, our team at Home Inspector Lakeville, MN has the background, expertise and reliability you can trust! We are certified by the world's largest inspection trade association, InterNACHI, the International Association of Certified Home Inspectors. We adhere to InterNACHI's uncompromising Standards of Practice. We are certified in wind mitigation, four-point inspections and radon testing, so your inspection needs are met in accordance with the leading international inspection standards.
Our company provides inspections on all property types to ensure we can serve all of our customers.
We provide all the services you need to complete your inspection process. Let us be your one stop shop company!