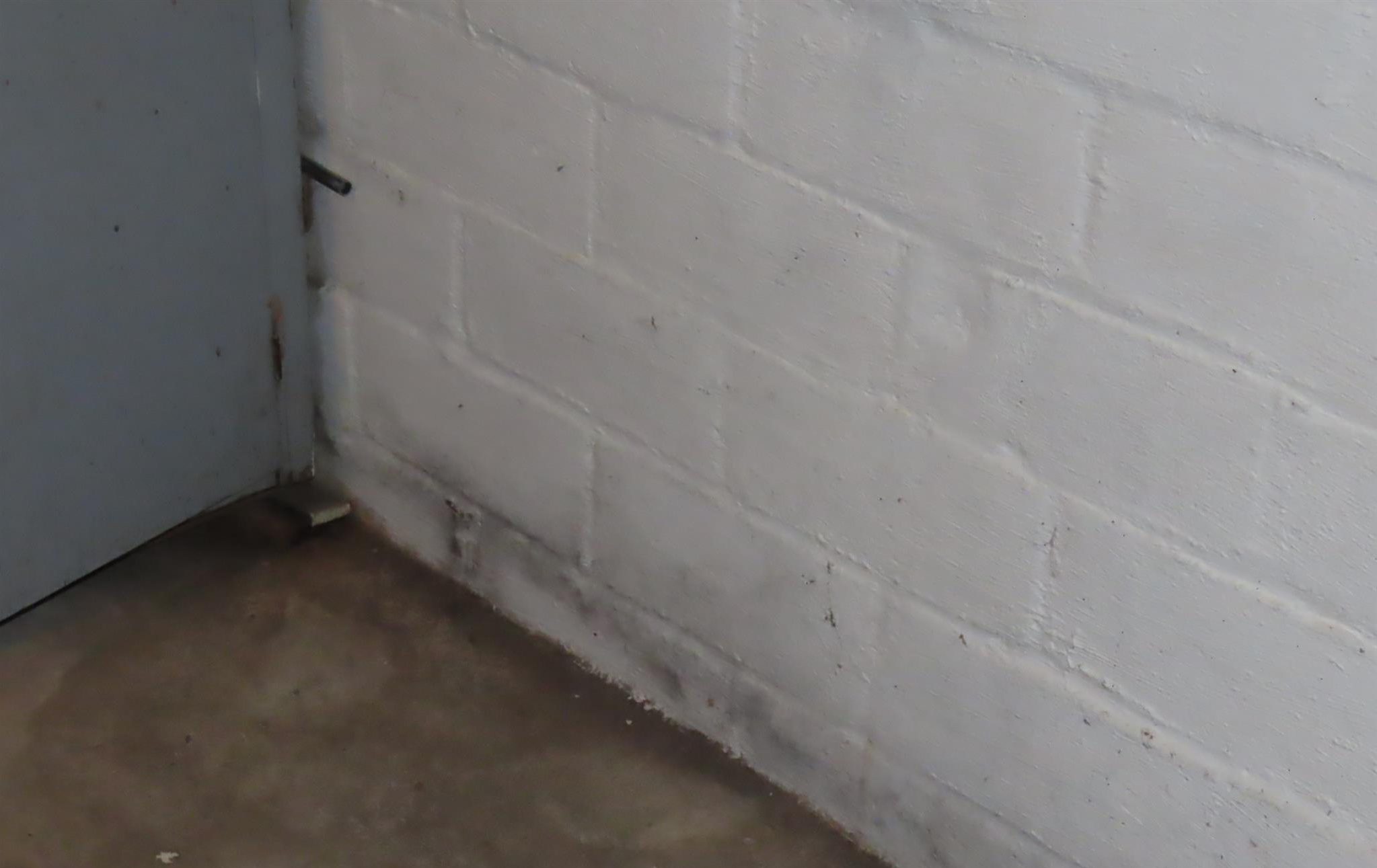 Understanding if there is moisture in your home starts with the knowledge of where it is coming into your home. If moisture is left for too long it becomes the perfect breading ground for microbial mold to grow and affect your home and your health.
Our certified mold inspector will do a full moisture inspection and locate the source of moisture, conduct air spore or swab test if necessary and recommendations on how to remediate. If a sample is taken it will be sent to our certified lab test to find the level and type of mold present.
A full report will be made by the inspector on their findings, along with information to our lab to communicate with them on the results.